Potts & Pans Steelband
We are chicagoland's largest steelpan organization and are home to some of the best steelpan performers and educators in the midwest. Specializing in weddings, private parties, corporate events, and more!
Contact Now
Music
Here are some audio examples, enjoy! You can download mp3 files here.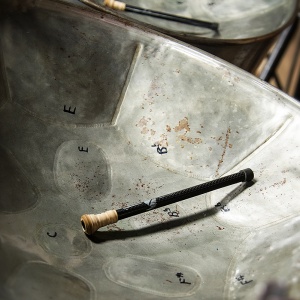 Artist

Potts & Pans Steelband

Released

2014

Genre

Pop
Photos
Not sure what our performances look like? Check out some pictures in the albums below.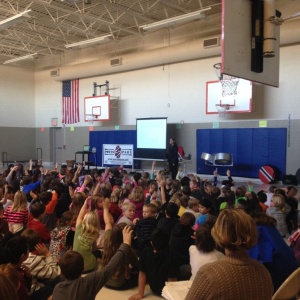 SCHOOL/CAMPS –  We love spreading steelpan education. Here are some examples of educating
Read More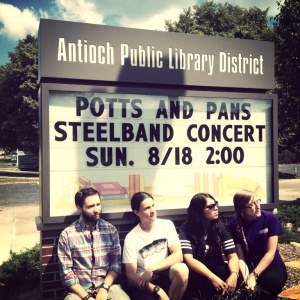 LIBRARIES –  With master's and undergraduate degrees in the steelpan, jazz and music
Read More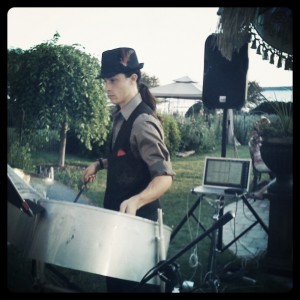 SOLOS – Potts & Pans doesn't always have to bring a large group,
Read More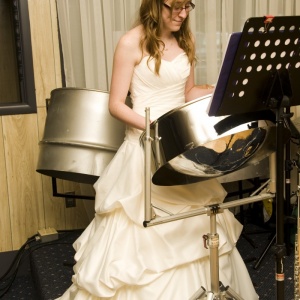 Videos
Get an even better idea of what a Potts & Pans Performance is like.
Check out more videos here.
Reviews
Still not sure what to think about us? Check out some reviews from past clients.
Find us on Gig Salad
Please wait.
Personal Reviews
Hello Potts & Pans, THANK YOU for an amazing performance at our American Icons event. We've received such great feedback from the store and customers who were enthralled with you music.  We greatly appreciate your time and effort, and hope to have you back for other opportunities in the future. I'll be sure to pass […]
Awesome, Unique Band! We hired Potts and Pans to play at our Homecoming Dance, and they were AWESOME! They were incredibly professional, and the students loved the music. We had a three-piece band, and the music was both traditional and modern. Meghan S Orland Park, IL
Matt was very prompt in replying within 24hrs and very personable and professional. He fit perfectly into our Island themed Bon Voyage wedding reception and even wore our colors. Our guests loved the steel pans during cocktail hour and we would definitely hire him again! Nakia
Amazing School Assembly! The students thoroughly enjoyed the music played during their lunch periods. We even celebrated by letting them dress up Jamaican style! The assembly was very good – it tied right in with our unit on sound and musical instruments through both information and demonstration. The student involvement was awesome – several students […]
Read more reviews here.
Blog
News, updates and thoughts from the band members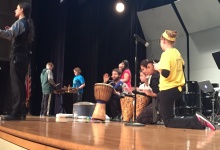 Last week, THE Potts & Pans Trio drove up to Kenosha, WI to present at Mahone Middle School. We frequently do these in school performances through our new company, Culture, Arts & Music, and are always excited for a new opportunity to teach. This time around, we were at the start of the day, bright […]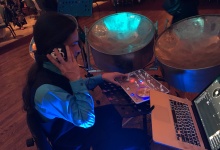 This past weekend, The Potts & Pans Trio headed out to The Onion Pub to help out a local school. The school was SS Peter and Paul Catholic School, which all of our loyal followers might recognize that we did an assembly at this school towards the end of the last school year! The school has an […]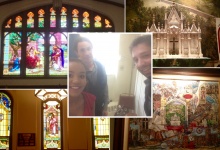 Potts & Pans frequently gets invited to cultural events. We've been known to play at general cultural fairs and parades, frequently have performed at Caribbean festivals, and have even found our way into repeated Oktoberfest events. Yesterday, we were thrilled to be part of the Swedish Cultural Society of Chicago's October Meeting. After club organizer […]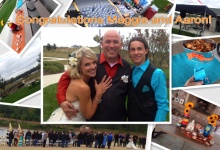 Let me start this off by congratulating Maggie and Aaron again on their beautiful wedding. Now, let's get into some details. To start off with, Aaron called me in the middle of September and explained his situation. Originally, him and Maggie planned on getting married later but circumstances forced them to make it happen sooner. […]
Read older posts here.